Monthly Subscription: Save More Every Month!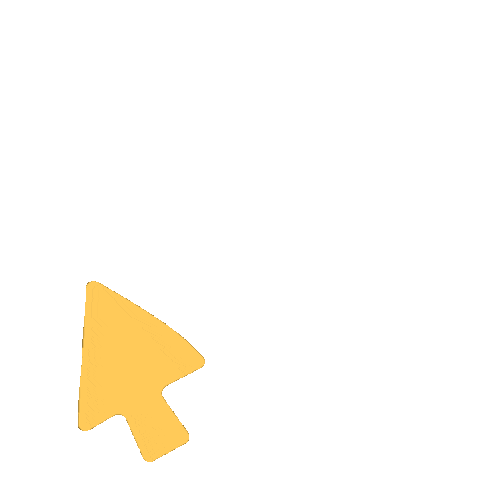 Why Pawbiotic + Fur Booster ?
Add a title here. Make it bold and impactful. Click to edit.
We believe life is always better with pets, a loyal companion to grow old with. Our company aims to support all pets with nutritional supplements, in order to help them live in a happy and healthy life.
We go the extra mile by ensuring all our products are scientifically proven and formulated using veterinary approved ingredients to take care of your pets proactively.
Our goal is to make a difference in your pet's life by offering nutritional supplements that are simple, effective and tasty.
"As pet store manager, we have witnessed the positive impact of PawMeo on our furry companions. It's not just about the physical transformation, but also the enhancement of their overall health. Our customers have also provided feedback on the noticeable improvements in their pets, which makes us proud and fulfilled."